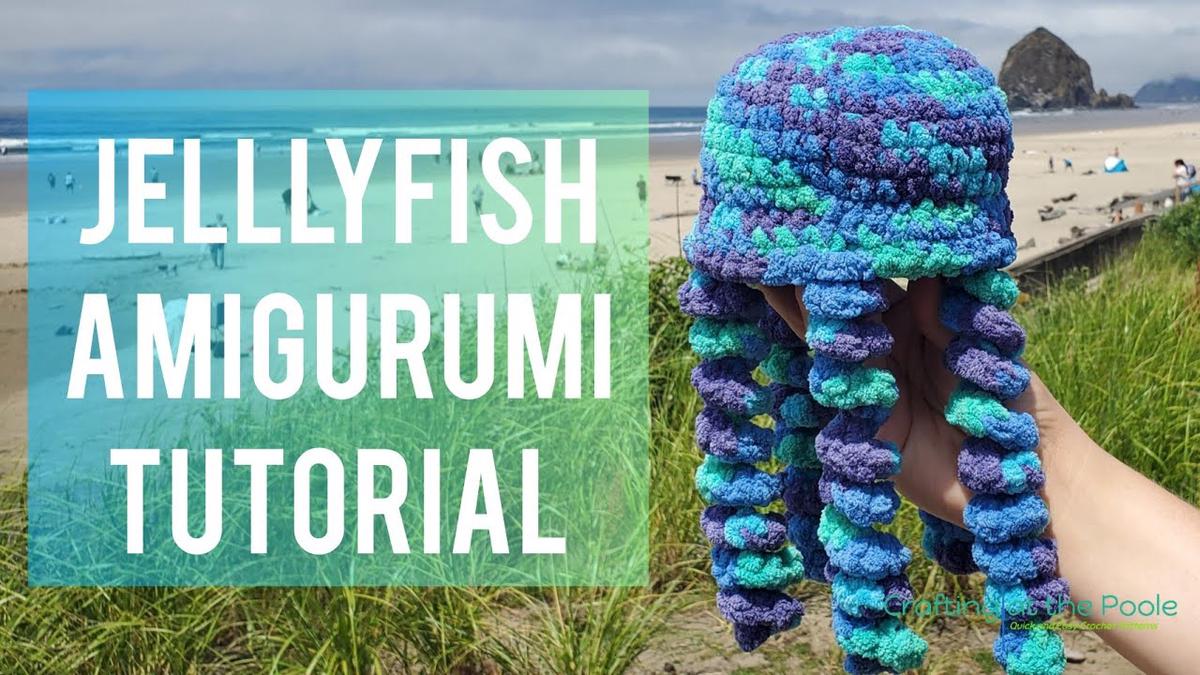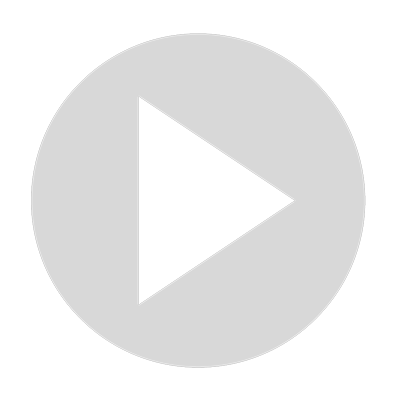 How to Crochet a Jellyfish Stuffed Animal Toy Amigurumi
Learn how to make a jellyfish amigurumi toy with this easy to follow, step-by-step crochet tutorial! How to crochet a jellyfish is my first full crochet tutorial on my channel, so make sure to let me know in the comments below if you would like more videos like this one!

Get the PREMIUM PDF copy of this pattern HERE: https://www.craftingatthepoole.com/free-pattern-newsletter-signup/

Follow me on Instagram: https://www.instagram.com/craftingatthepoole/
 
View my patterns on Etsy: www.craftingatthepoole.etsy.com
 
Check out my blog: www.craftingatthepoole.com/home
 
Thanks for watching, and please remember to like and subscribe!!
Show More
Show Less
Latest Videos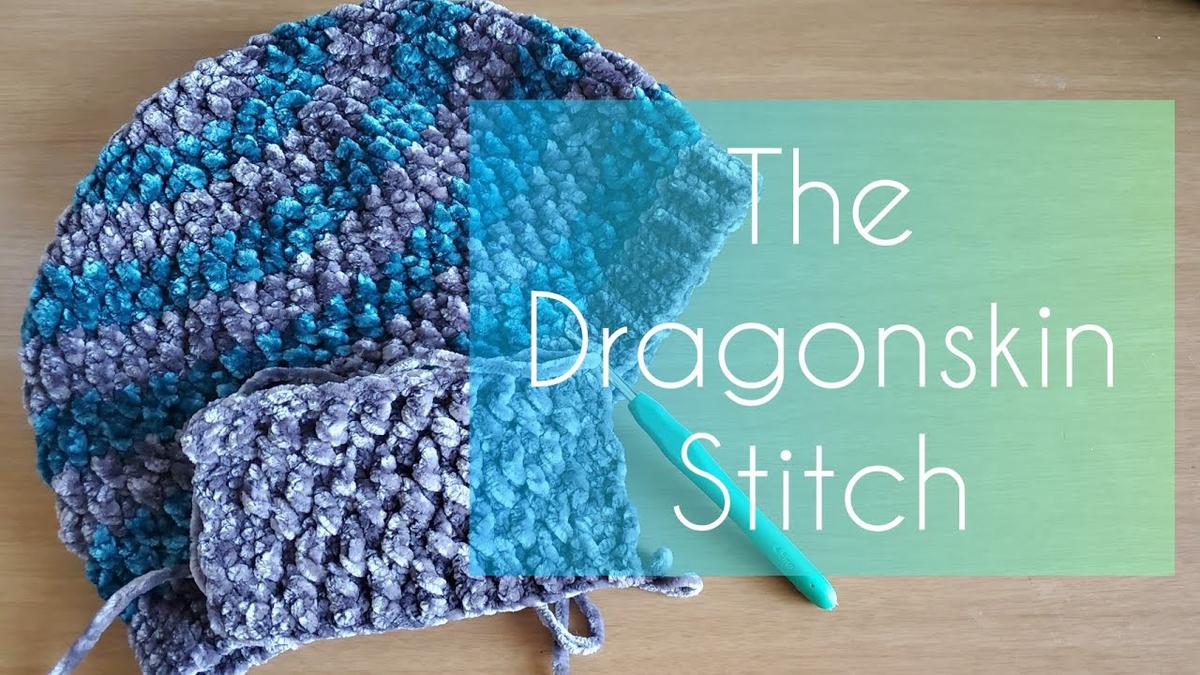 4:13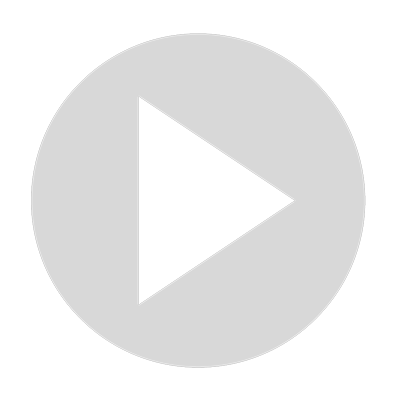 The Dragonskin Stitch Crochet Tutorial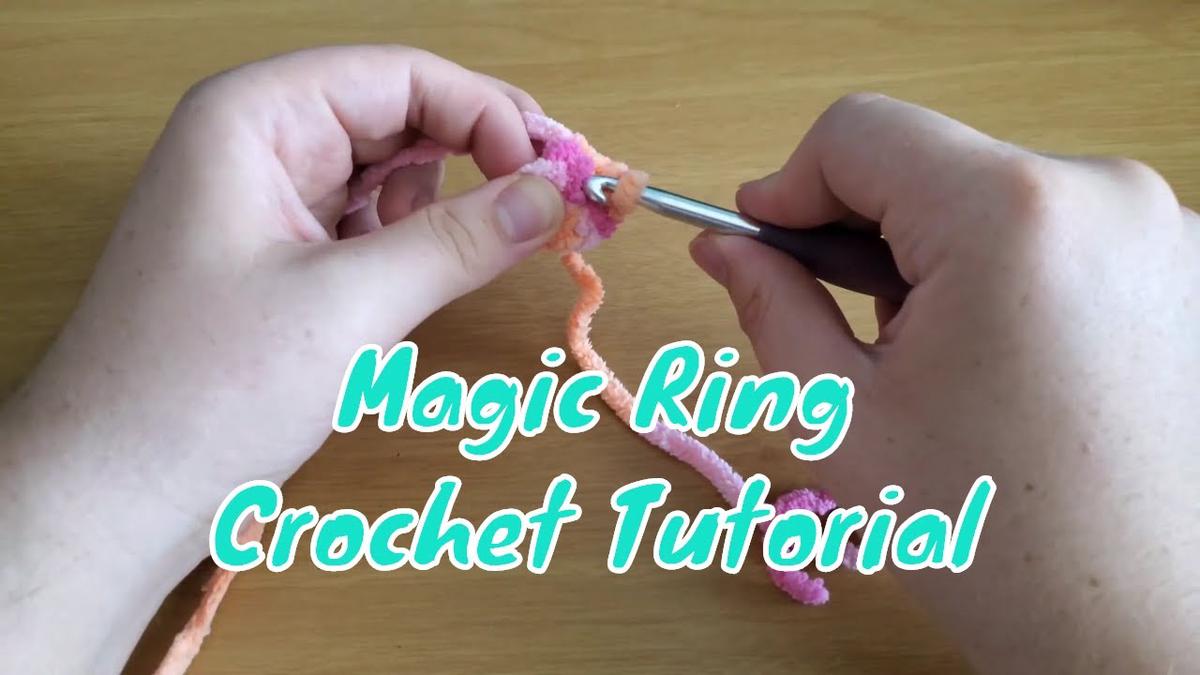 2:02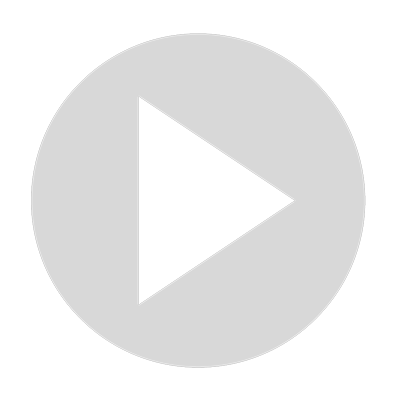 Magic Ring Crochet Tutorial, Intermediate Crochet Techniques Series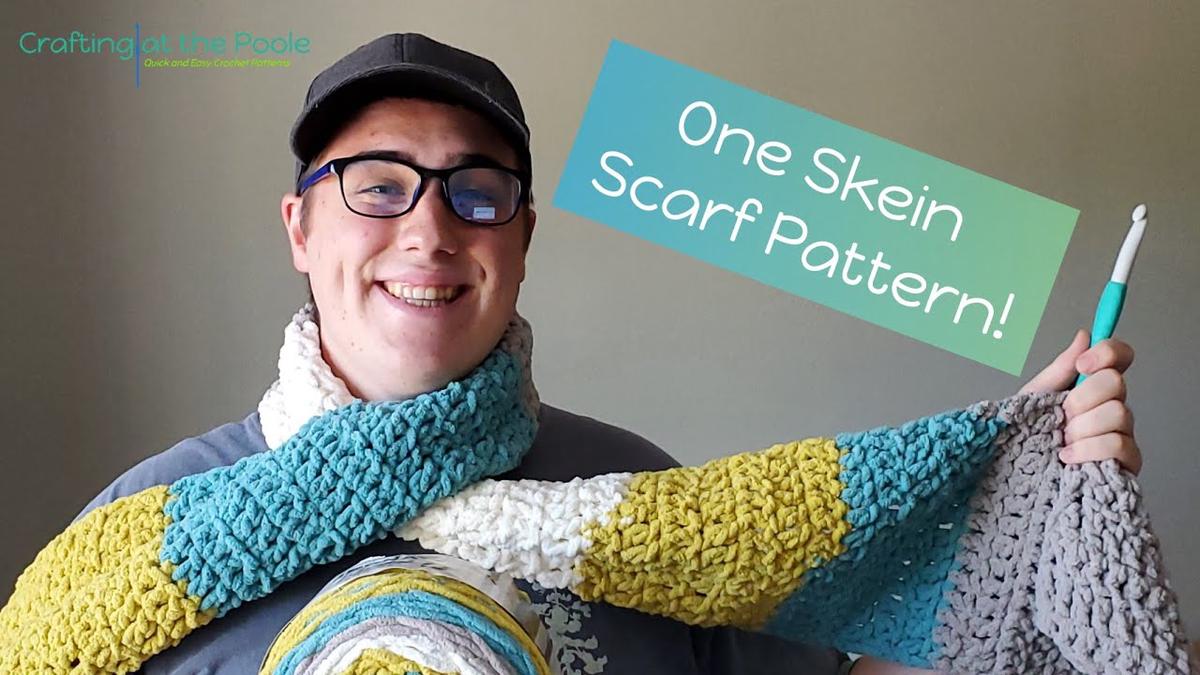 2:25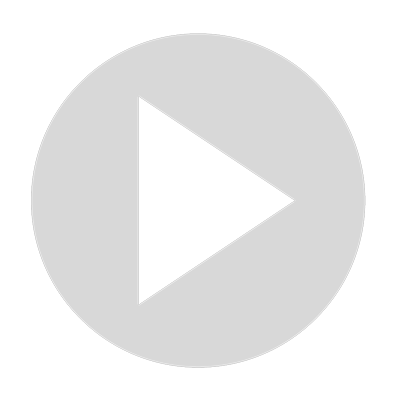 Simple One Skein Scarf | Easy Beginner Crochet Pattern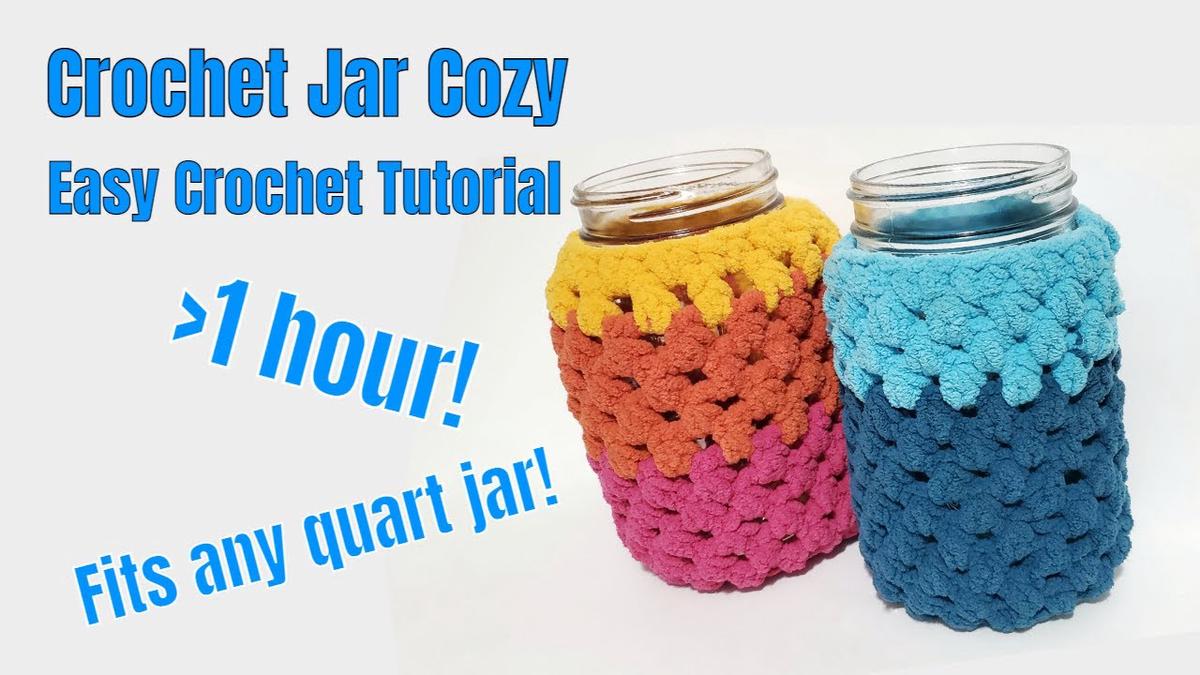 15:23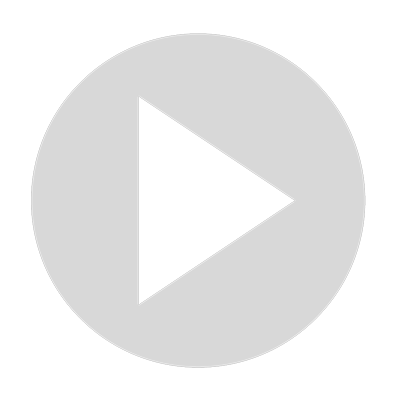 Crochet Jar Cover | 1 Hour Easy Mason Jar Cozy Tutorial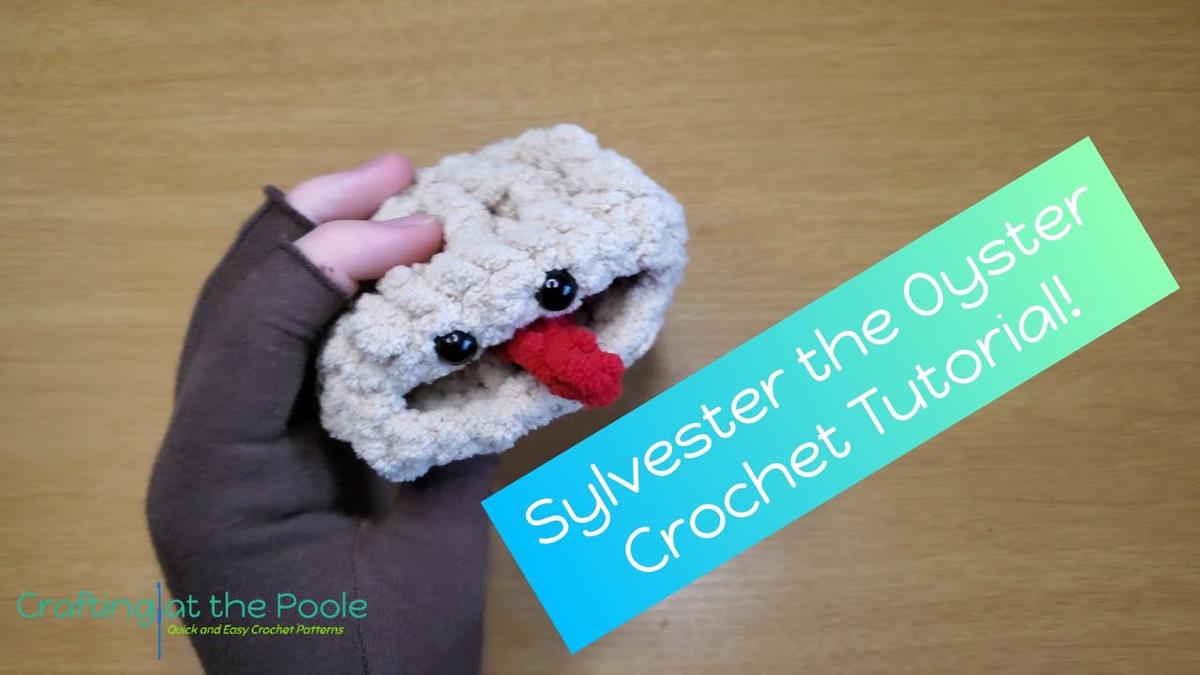 16:33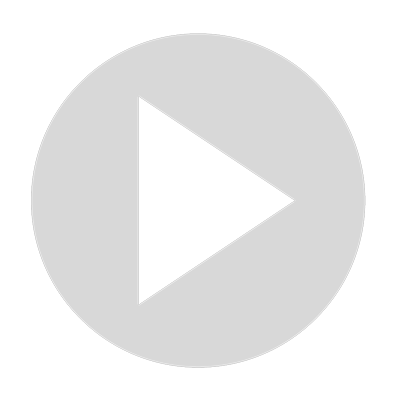 Sylvester the Oyster Tutorial | Easy Beginner Crochet Pattern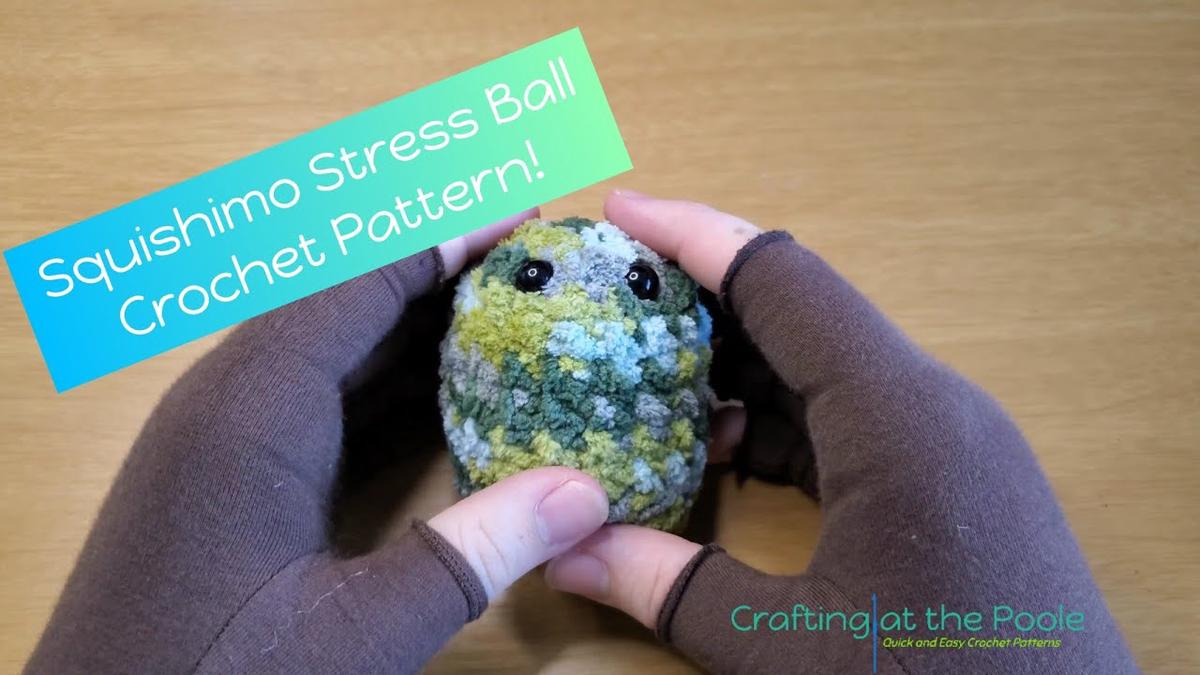 10:52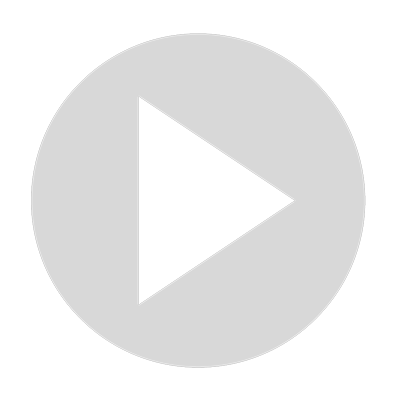 Squishimo Stress Ball Buddy | Easy Crochet Pattern Tutorial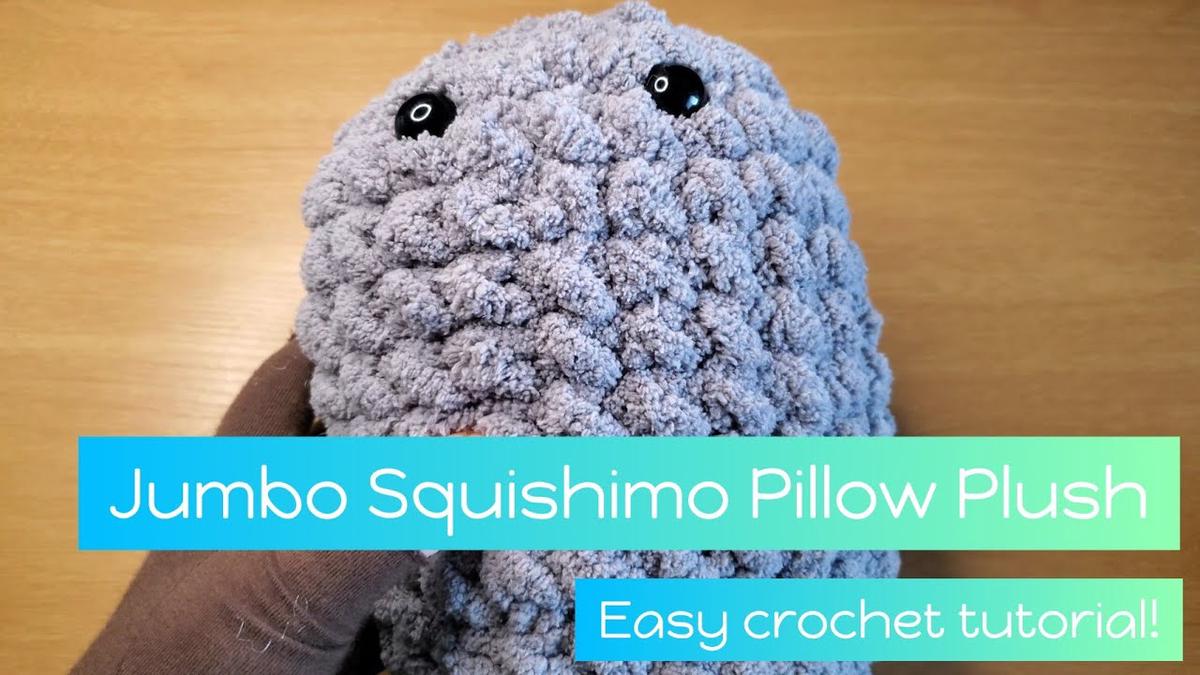 12:33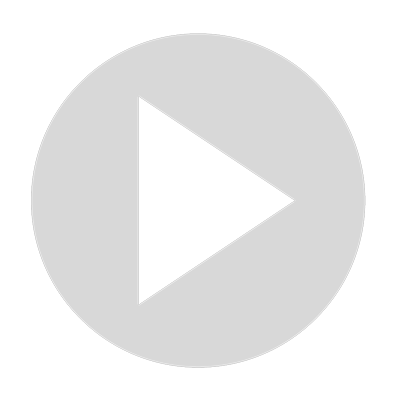 Jumbo Squishimo Pillow Plushie | Easy Crochet Tutorial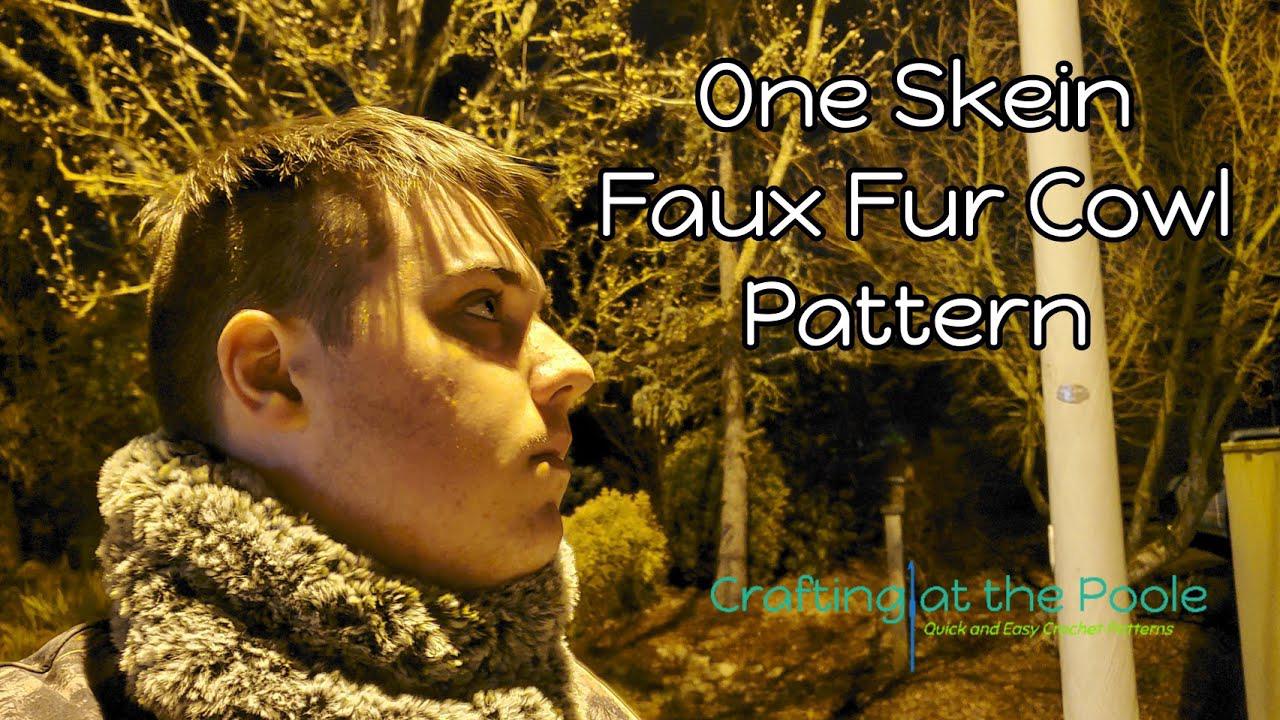 10:26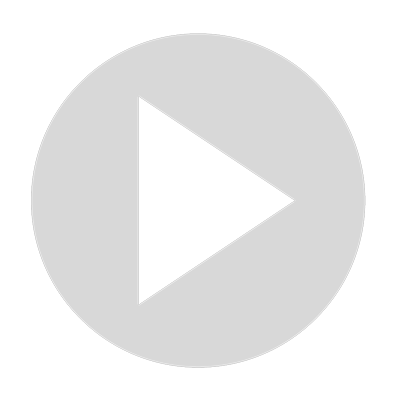 One-Skein Crochet Faux Fur Cowl | Yarn Bee Fur the Moment or Lion Brand Go for Faux!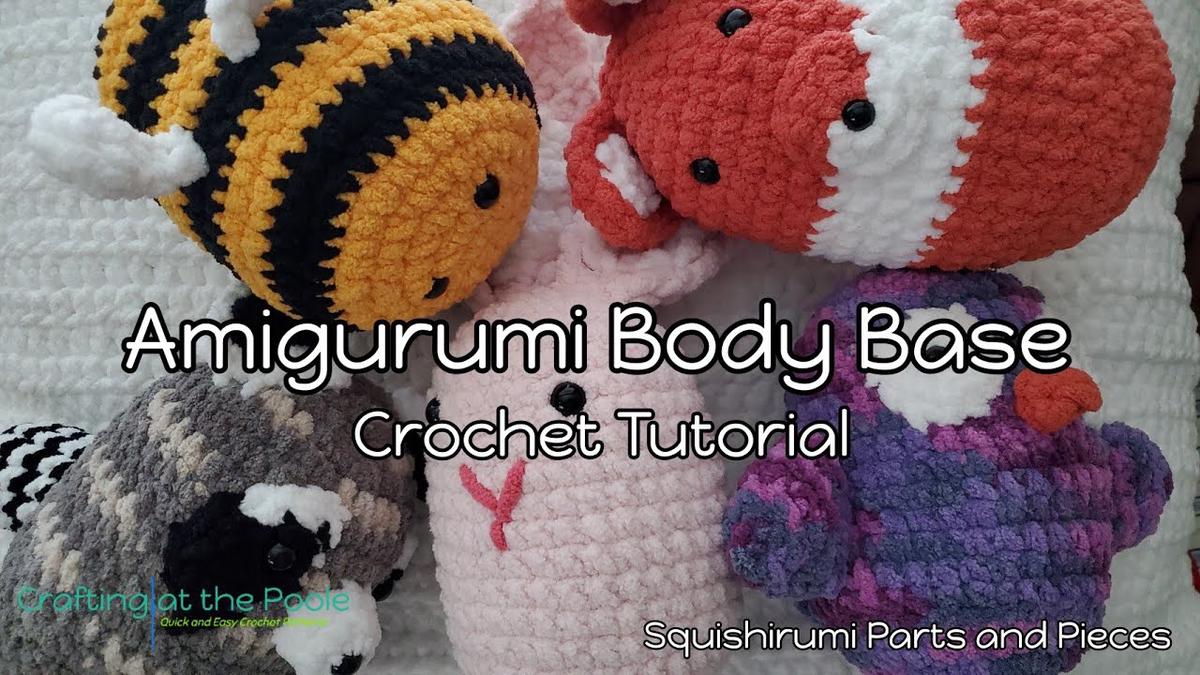 7:17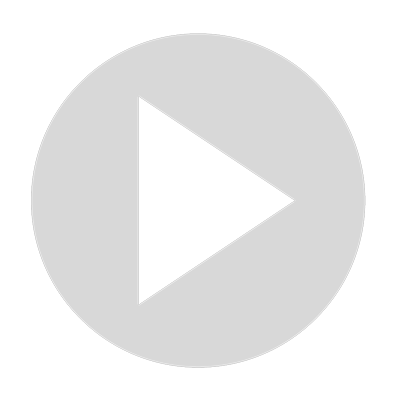 Amigurumi Body Base Crochet Tutorial | Squishirumi Parts + Pieces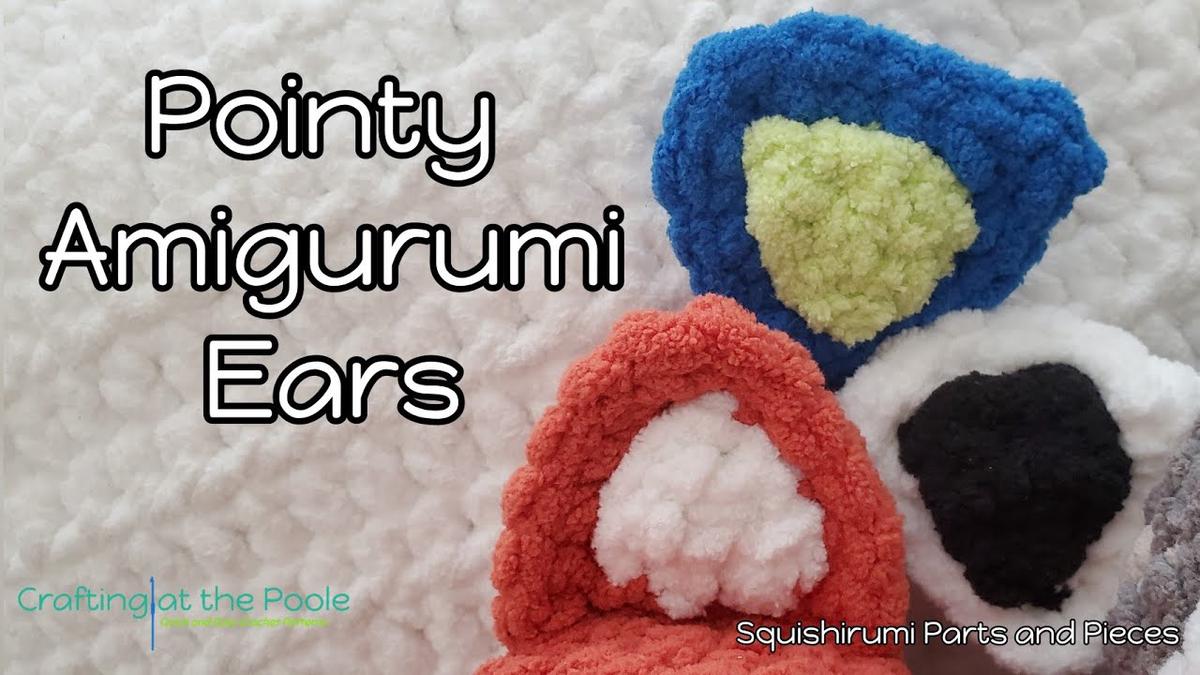 7:07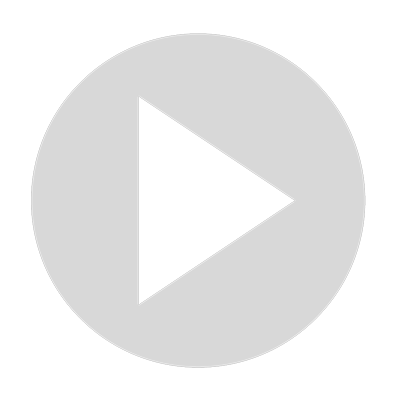 Pointy Amigurumi Ears Tutorial | Squishirumi Parts + Pieces