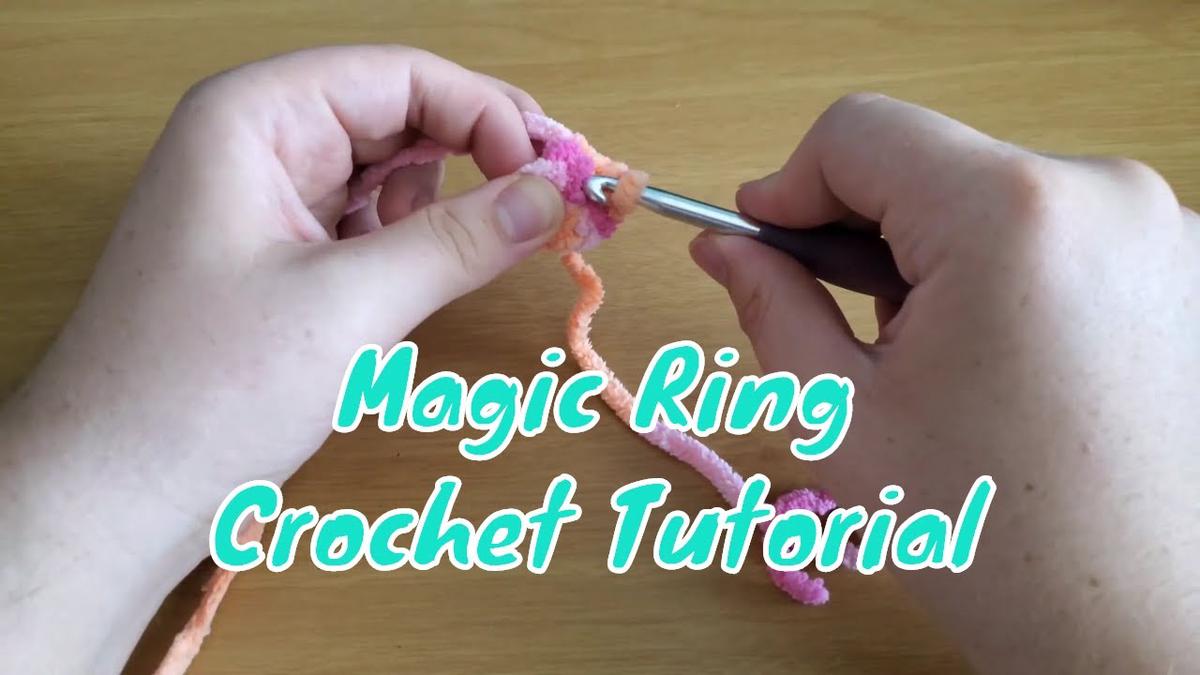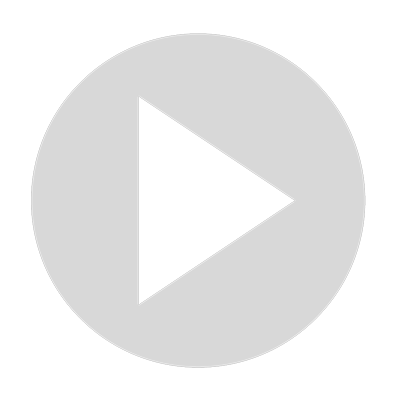 Magic Ring Crochet Tutorial, Intermediate Crochet Techniques Series
An easy tutorial for the Magic Ring! This creates a round of stitches with no gap in the center, and is very easy and useful! This stitch is also known as the magic circle, the adjustable ring, and a magic loop!

Follow me on Instagram: https://www.instagram.com/craftingatt...
 
View my patterns on Etsy: www.craftingatthepoole.etsy.com
 
Check out my blog: www.craftingatthepoole.com/home
 
Thanks for watching, and please remember to like and subscribe!!
Show More
Show Less
Latest Videos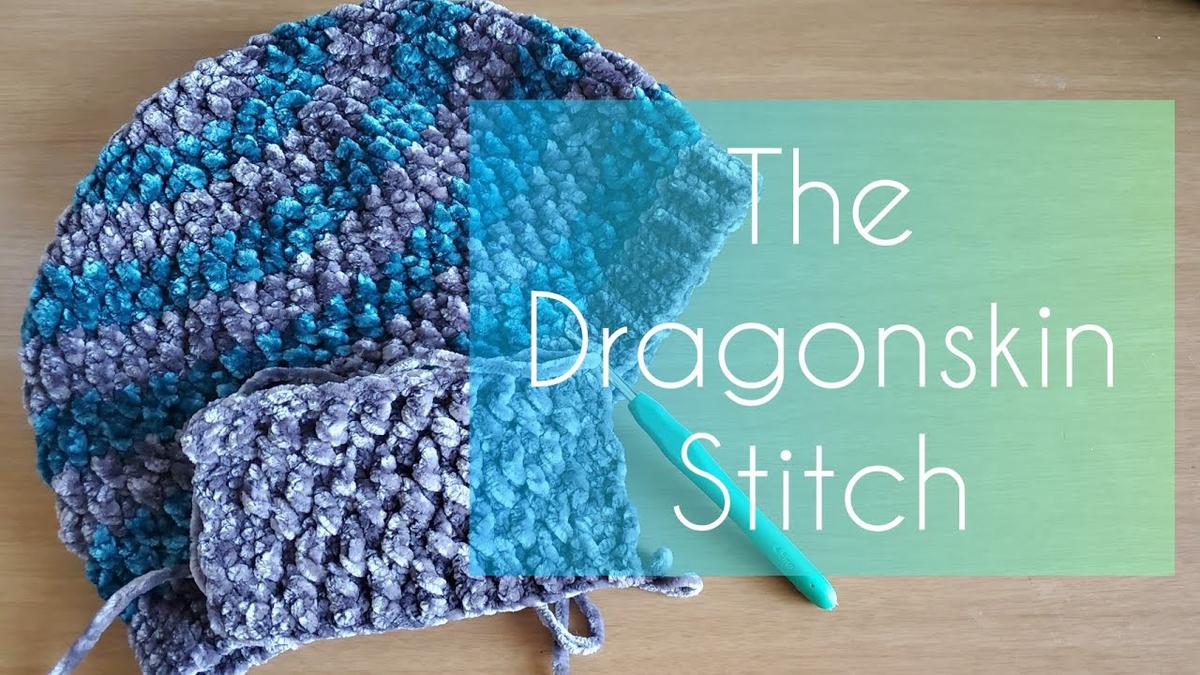 4:13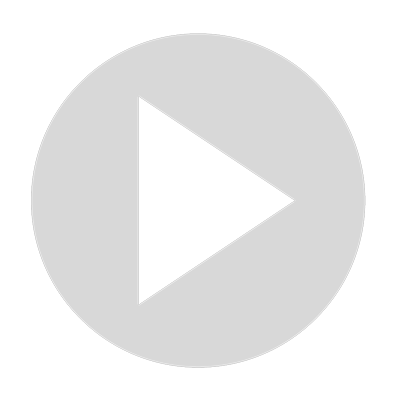 The Dragonskin Stitch Crochet Tutorial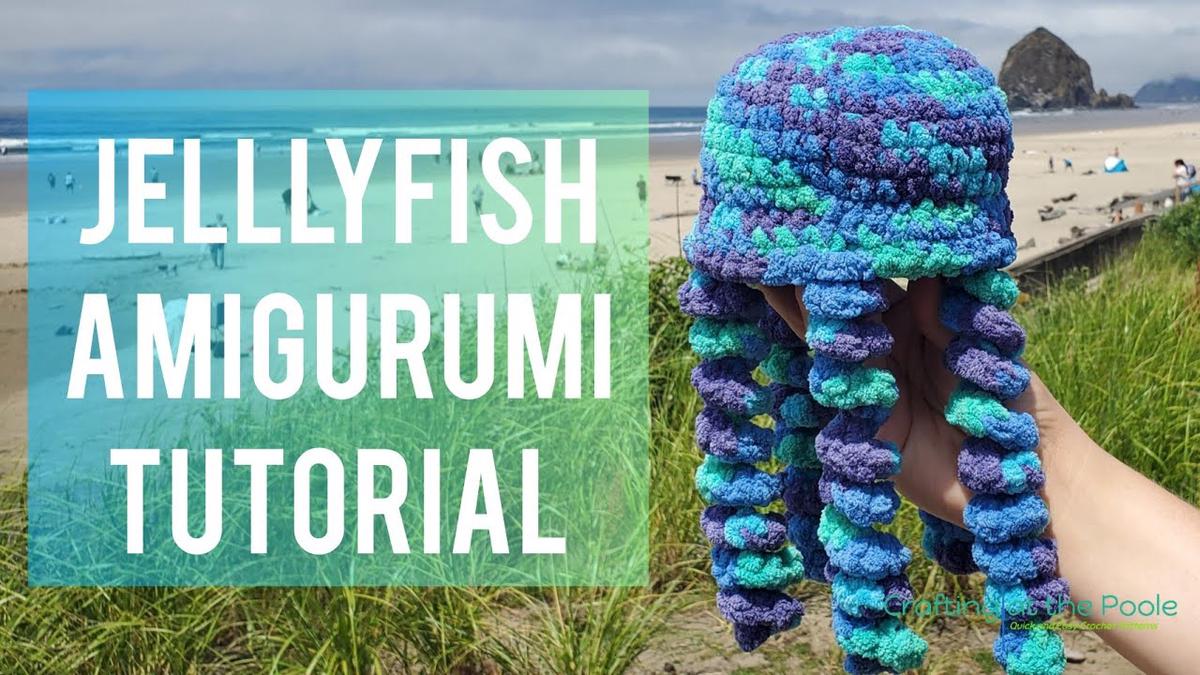 12:26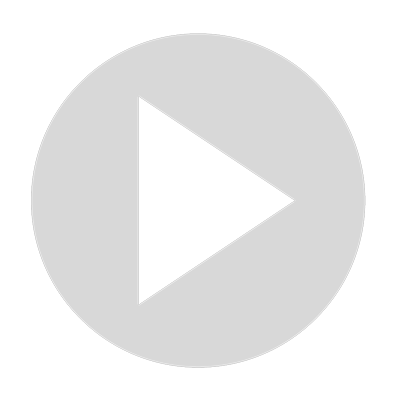 How to Crochet a Jellyfish Stuffed Animal Toy Amigurumi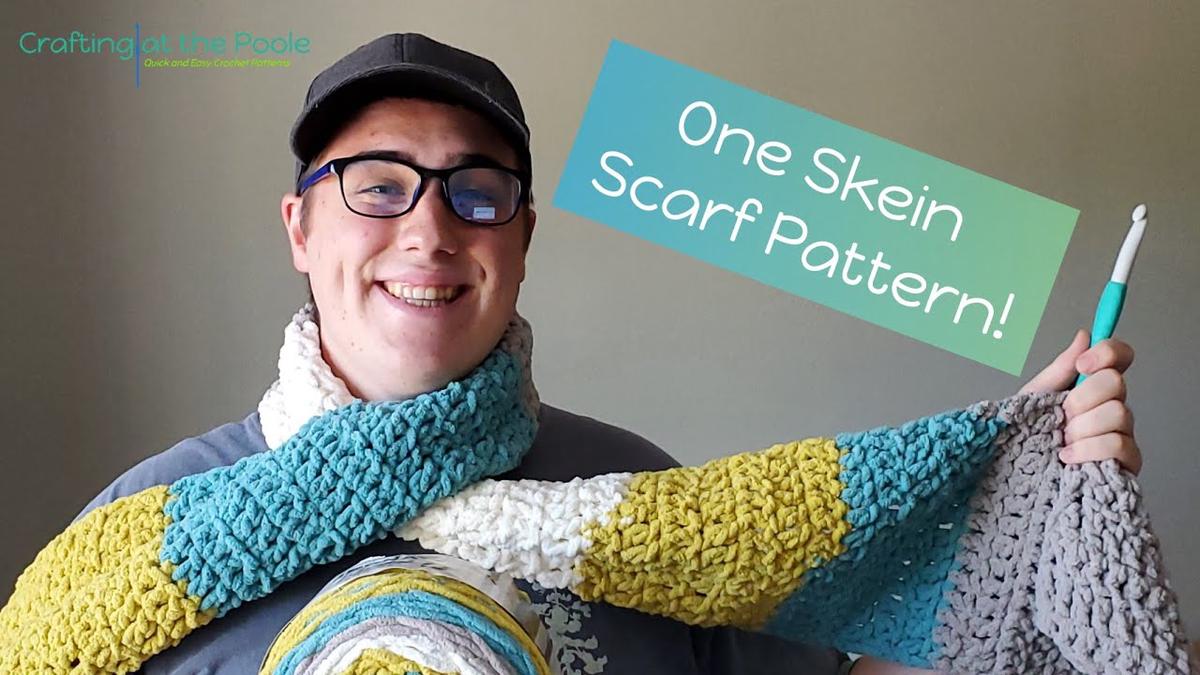 2:25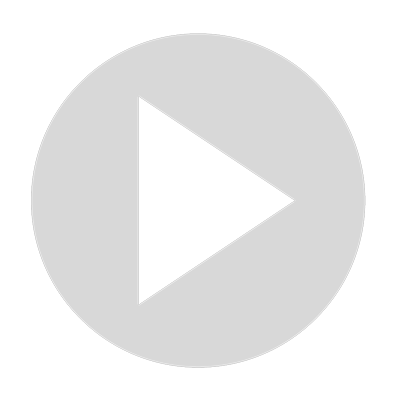 Simple One Skein Scarf | Easy Beginner Crochet Pattern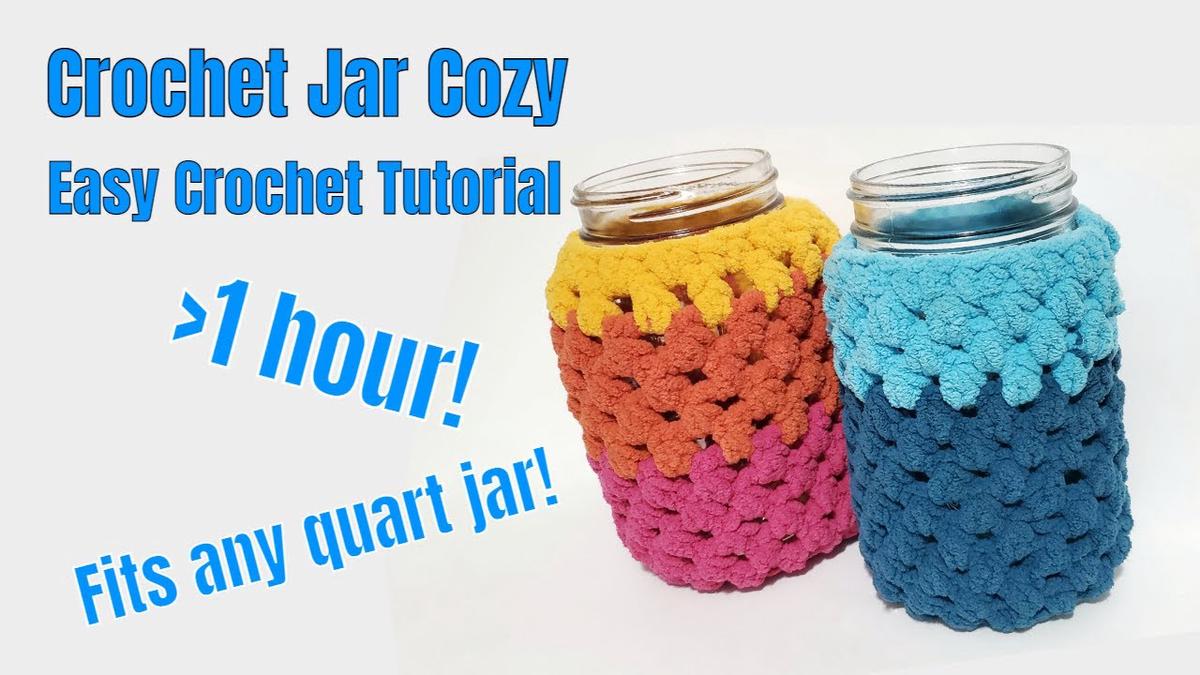 15:23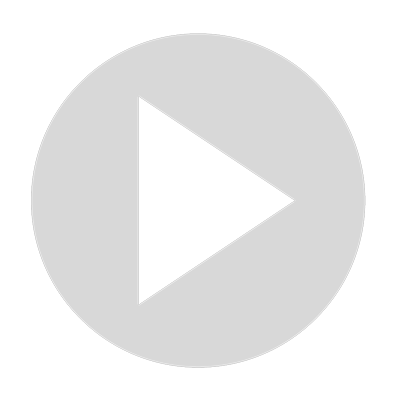 Crochet Jar Cover | 1 Hour Easy Mason Jar Cozy Tutorial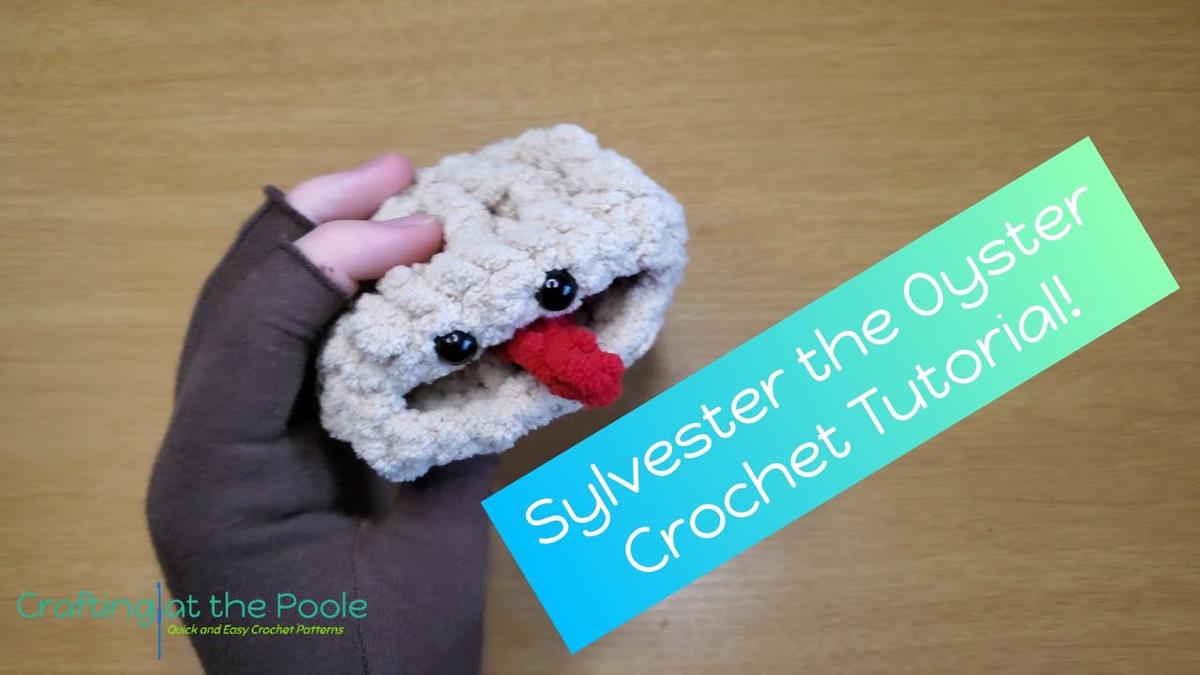 16:33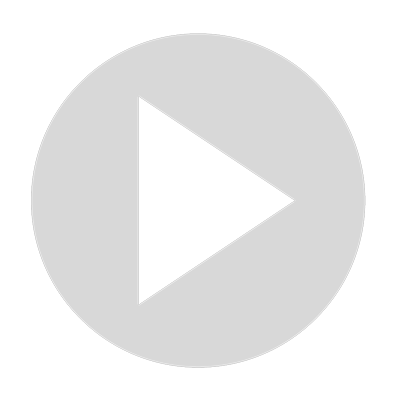 Sylvester the Oyster Tutorial | Easy Beginner Crochet Pattern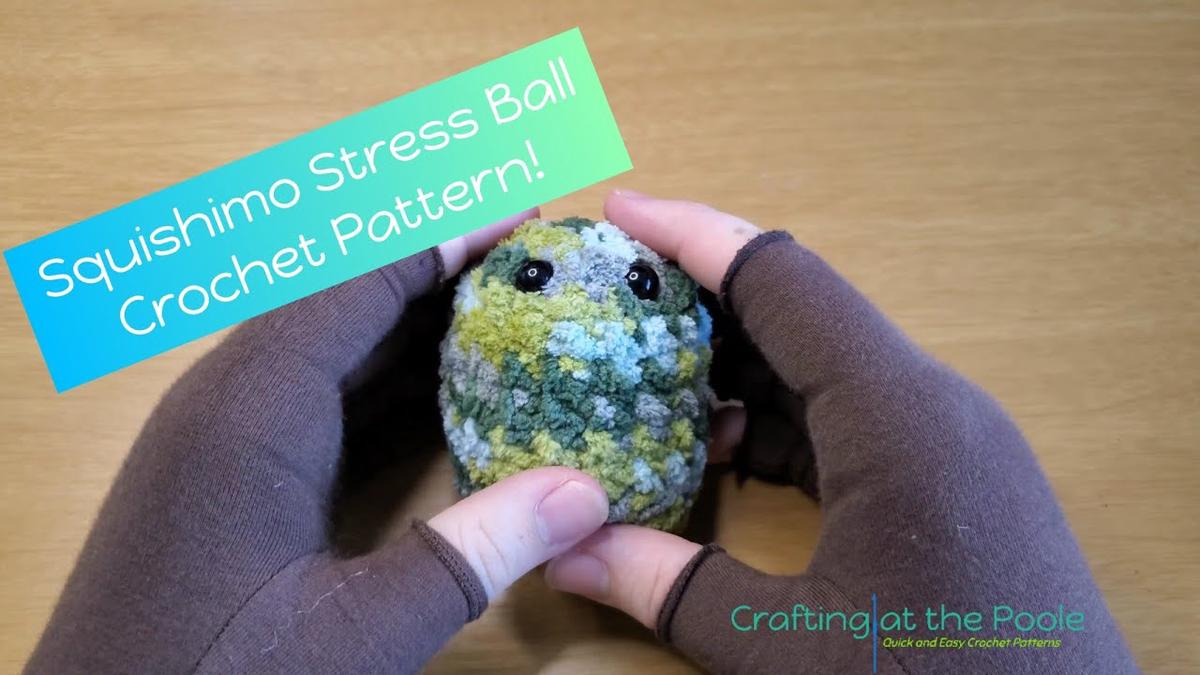 10:52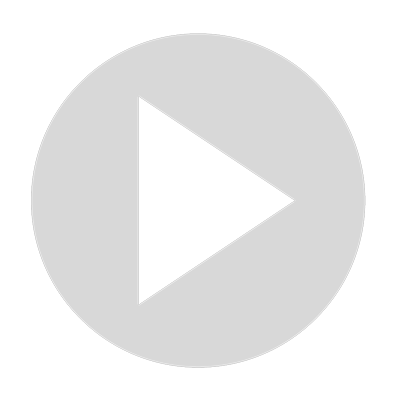 Squishimo Stress Ball Buddy | Easy Crochet Pattern Tutorial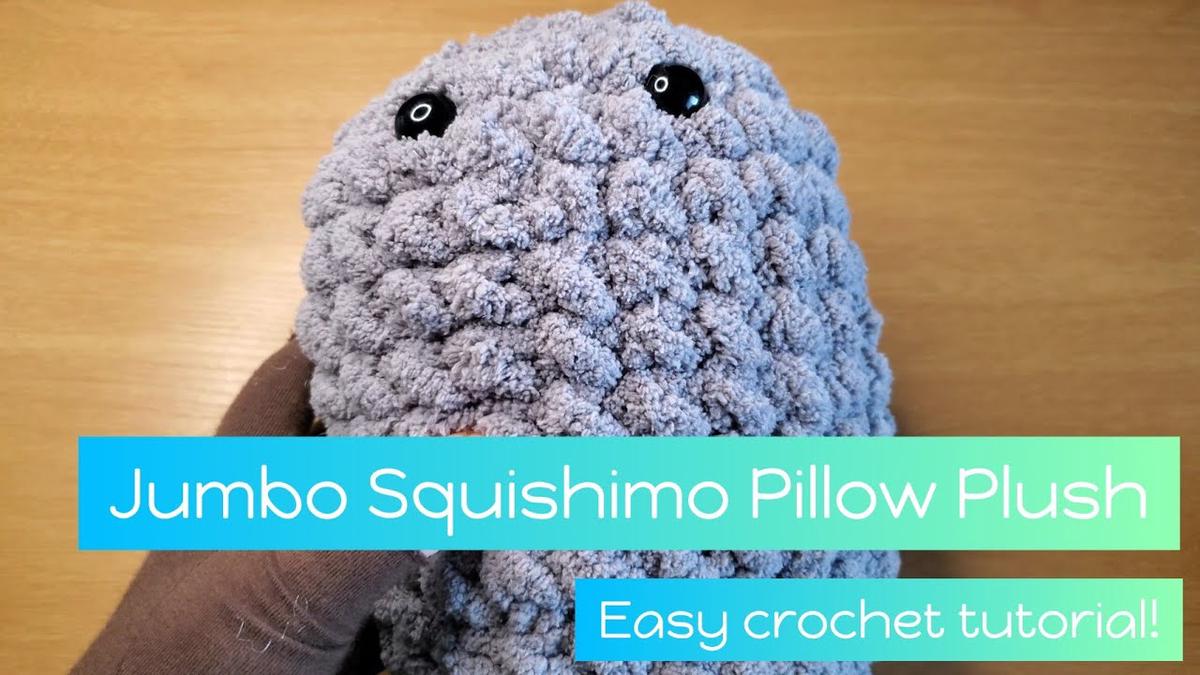 12:33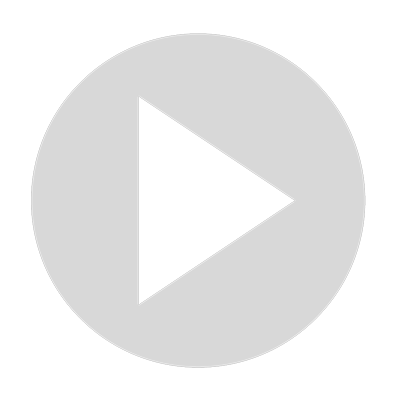 Jumbo Squishimo Pillow Plushie | Easy Crochet Tutorial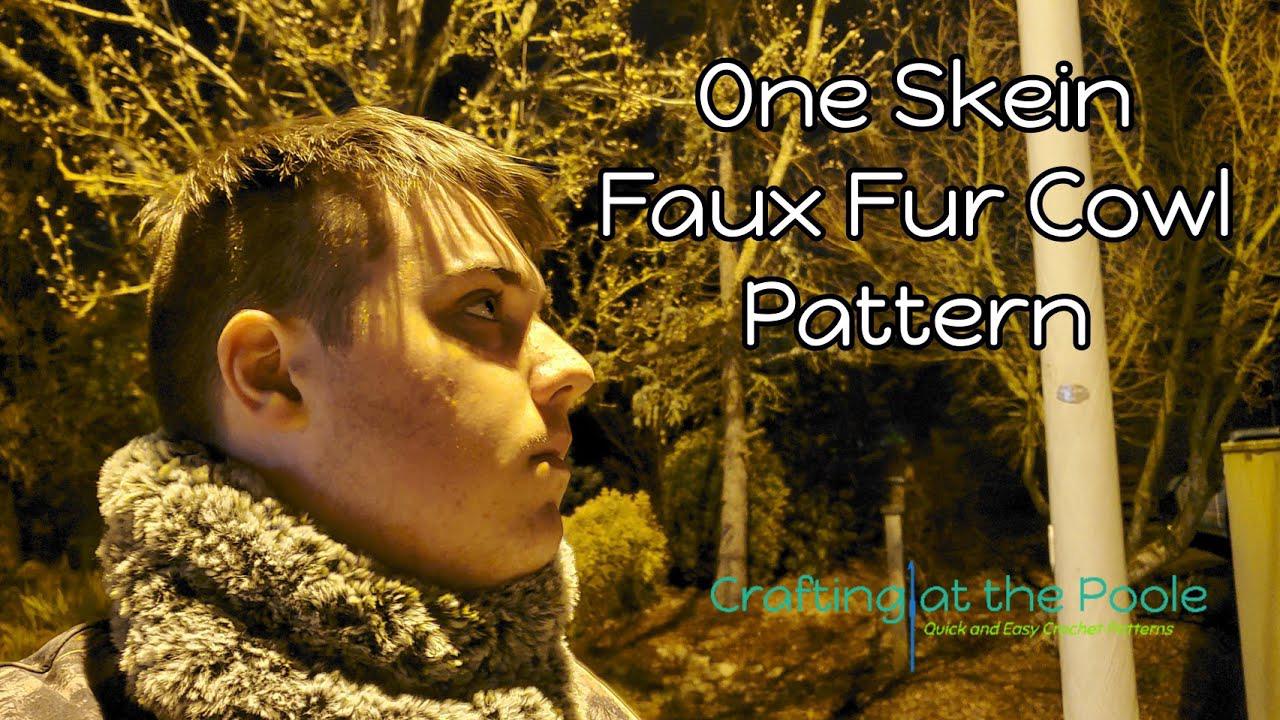 10:26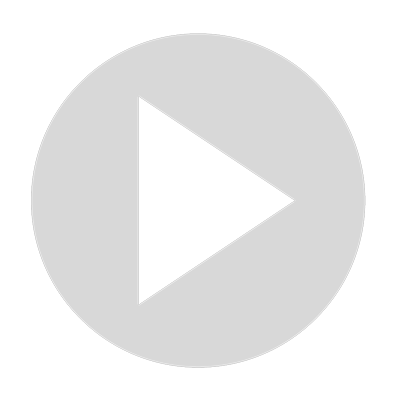 One-Skein Crochet Faux Fur Cowl | Yarn Bee Fur the Moment or Lion Brand Go for Faux!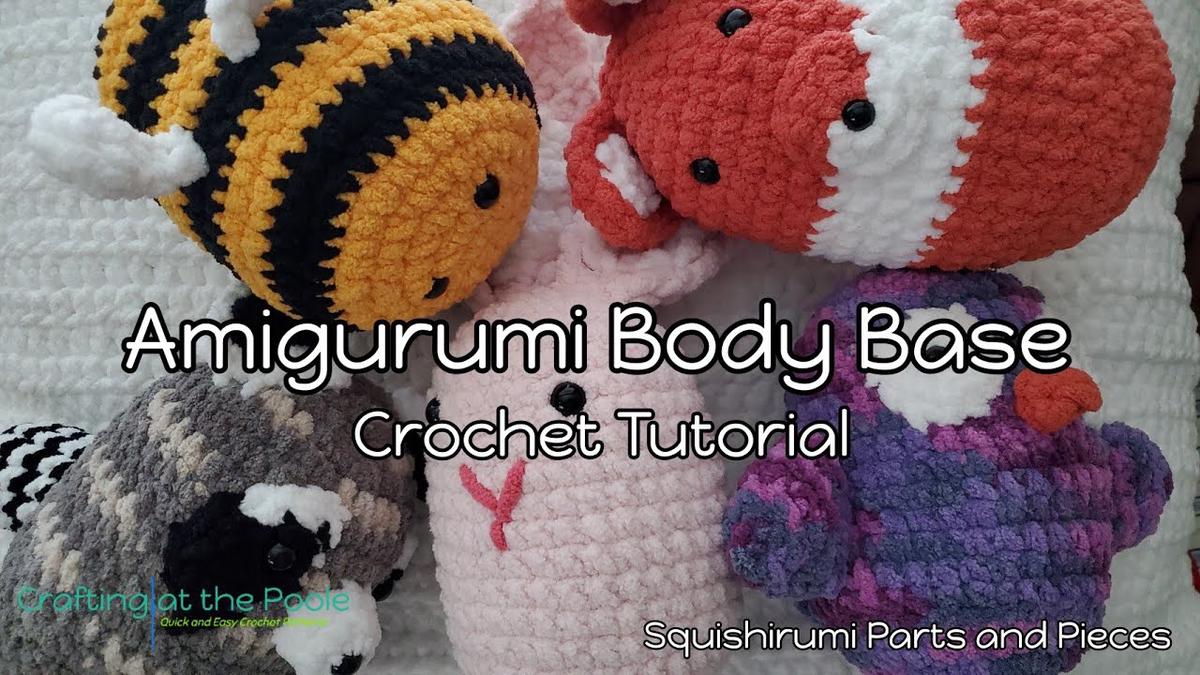 7:17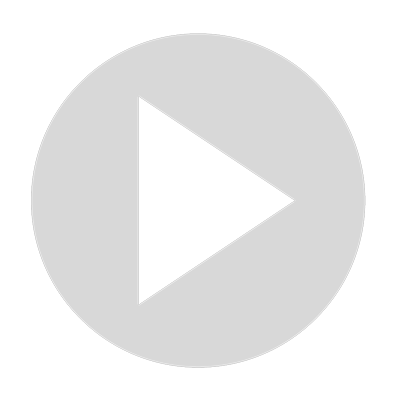 Amigurumi Body Base Crochet Tutorial | Squishirumi Parts + Pieces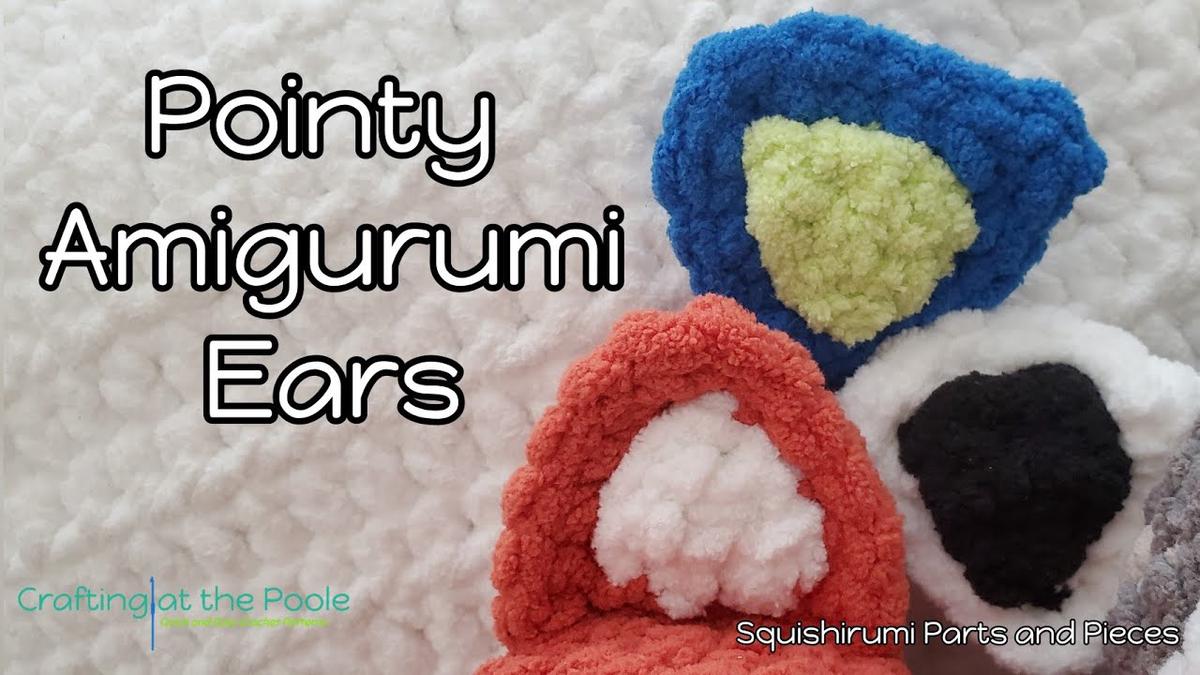 7:07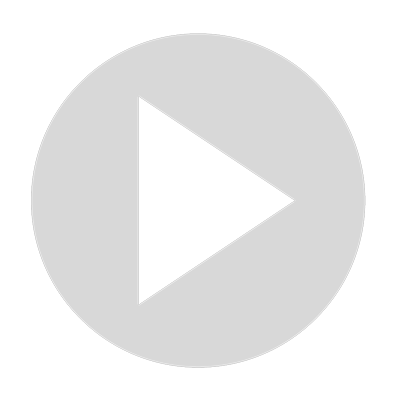 Pointy Amigurumi Ears Tutorial | Squishirumi Parts + Pieces